Create & Sell Your Own Planner

Whoop whoop!

I see you're ready to get those ideas of yours into the hands of your people!

I can't wait to see them come into the world, and the difference they will make.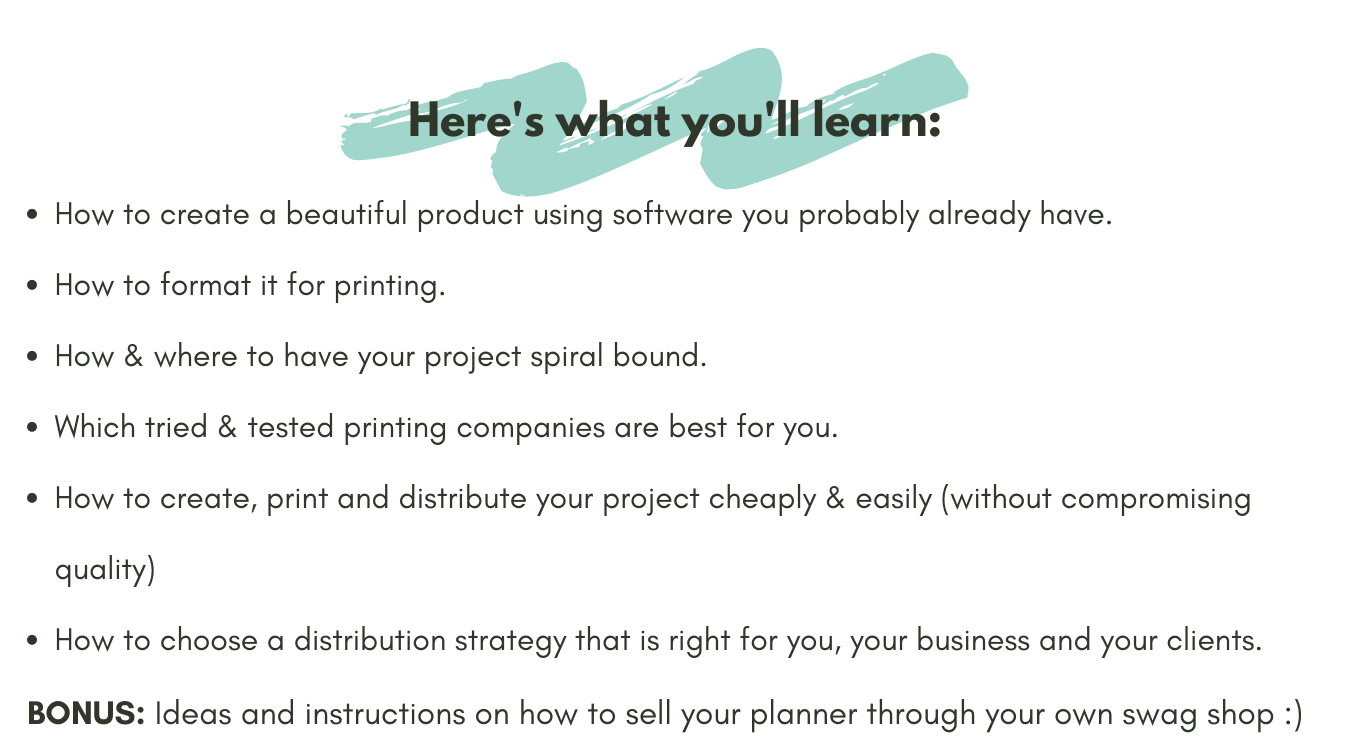 LET'S GET STARTED!!!!
"It's the healing helpers that heal our world..."