Mar 22, 2021 07:04 PM Central
Lauren da Silva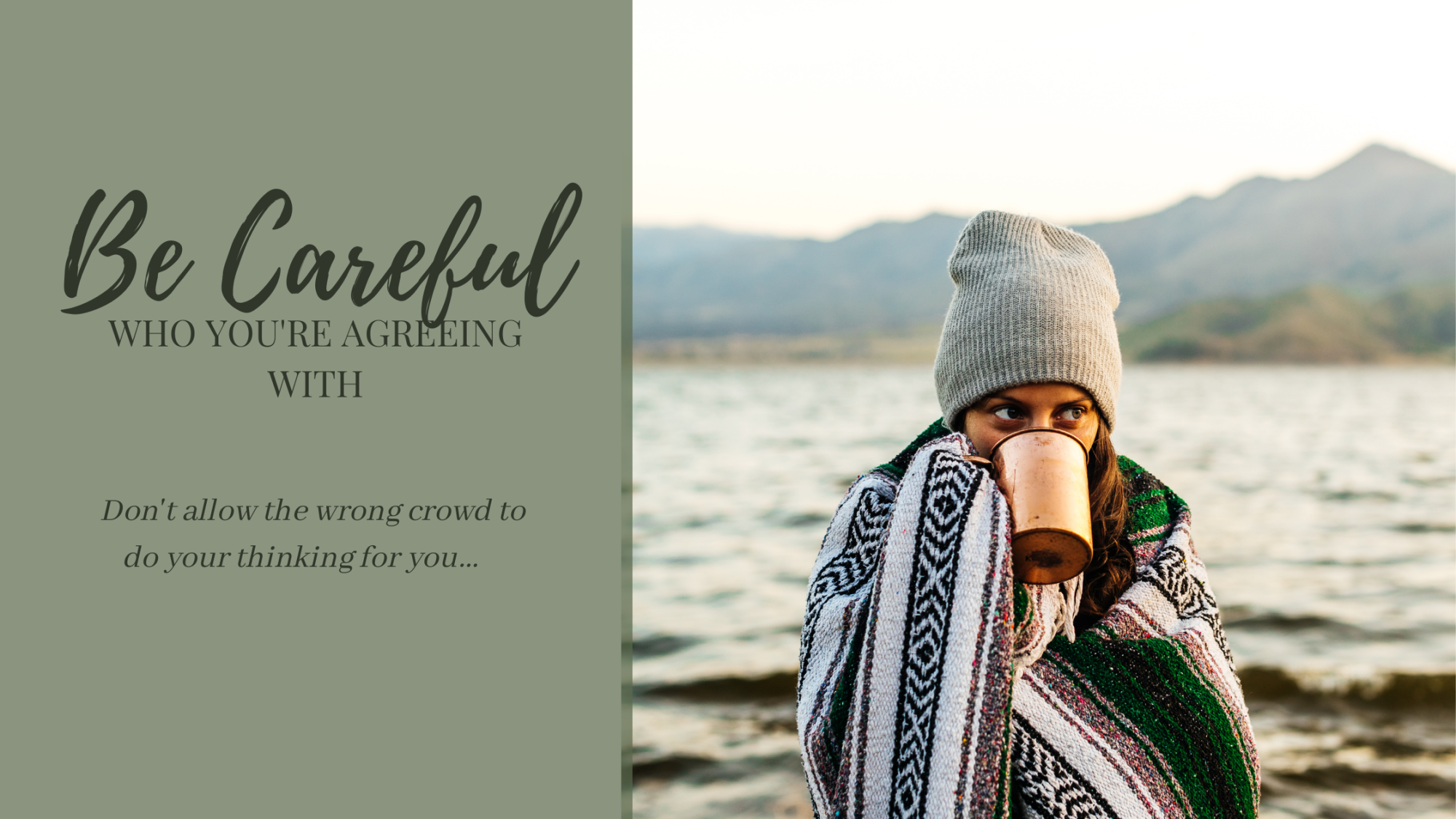 It's happened
at least
twice in less than a week...
The opinions and judgements of others sunk in too deep, and left me swimming (ok, drowning) in the thoughts or assumptions and opinions and assessments of others.
I woke up last Tuesday feeling like a complete and utter failure at everything. I don't even remember exactly why or how but know it had something to do with a to-do list that was left incomplete by a fraction of a margin. (ie: in hindsight - really not a big deal) - but to me in that moment, the judgement came down over, and seeped into my skin: failure. I barely made it up for air.

I woke up today feeling the same, except this time, rather than my own voice ringing it my ears - it was the chorus of the folks in the cheap seats or the background of my life, the people I barely (if ever) interact with, but whose opinion always seems to float to the very top of my awareness... mostly at those high stakes "crunch-time" moments.

I spent a good part of my morning rage cleaning at the frustration I felt within myself. Almost like I was trapped inside my own head, pleading my case against the verdicts handed down, lording over me.

I literally watched (or heard?) myself going back and forth with them - minutes (nearly an hour) passing as I contended for myself against an imaginary crew of faces and voices all accusing me of realizing some of my deepest, worst fears.

Then suddenly, a beautiful moment of clarity...

The rational part of me must have come back online, and after watching the mental ping-pong finally spoke up...

"hey Lauren - I am pretty sure you're asking the wrong questions, and focusing your energy on the wrong problem..."

"huh!?"
"Instead of agonizing over who feels whatever they do about you and why, maybe you should spend some time asking yourself whether or not you actually agree with them... thats the problem isn't it? And if you do, why is that?"

***Insert hard blinking here***

"Who cares what they think? Is that even your responsibility to manage?

"No its not ..."

"All you can manage, the only thing you have complete control over, is whether or not you're in agreement with them, with those voices... the rest is completely out of your hands... and not even worth your time or energy."

....

First of all - welcome to my inner monologue. ( I feel like we know each other really well now).

Second of all... that little exchange that happened earlier is a variation of what I realized last week too.
There are little intrusive thoughts or judgments... things like...

"You're a failure"
"No-one cares"

They produce an intense emotional reaction which in me is usually ANGER - but beneath that are usually more vulnerable emotions like sadness, grief and fear.. anger just feels more powerful...

Which is interesting because what I need in that moment - is to reclaim responsibility for and power over my thoughts and the judgements I am making or agreeing with.
I can take responsibility for myself, what goes on in my mind and I can choose something new, useful, good and TRUE to mediate on.

I think one of the most powerful boundaries we can draw is the one around ourself. The one where we limit the access the voices, opinions and judgements of others have to our thoughts.

When we draw strong boundaries around ourselves - we can create mechanisms by which we regulate or control who is allowed in, and who is allowed to take up space in our thoughts and our emotions.

This isn't the same as avoiding or suppressing them - thats not healthy or helpful.

Its actually the opposite. When we take full responsible for how we think and feel - rather than sit in blame or judgement over others for what we are experiencing - there is a much greater and more powerful incentive to steward them healthily and responsibly - because we know that the buck stops with us - we might as well get on with it and get the job done properly.

The past week has brought into sharp focus how my mental boundaries need an upgrade - I am letting too much in, I am allowing too much to stay, play and mess up what is mine to nurture and lovingly care for.

Some questions I have found are helpful in this process are:
- Who is making this judgement about me? Why do they have this kind of access to my thoughts? Are they worthy of the space they take up here?
- Do I agree with this judgement? Why?
- What is a more helpful/realistic/healthy and TRUE assessment/reflection of who I am?
- How am I pretending that what I think/feel isn't my responsibility to manage?
- If I could do one responsible/loving/healthy thing for my thought or emotional life right now, what would that be?

How about you? What are some helpful ways you clean up your mental messes?

...

If you're curious about what your boundaries style is, I have created a quick and easy quiz for you to take... find that right here:


https://laurendasilva.org/landing/boundaries-quiz