Jul 2, 2020 03:20 PM Central
Lauren da Silva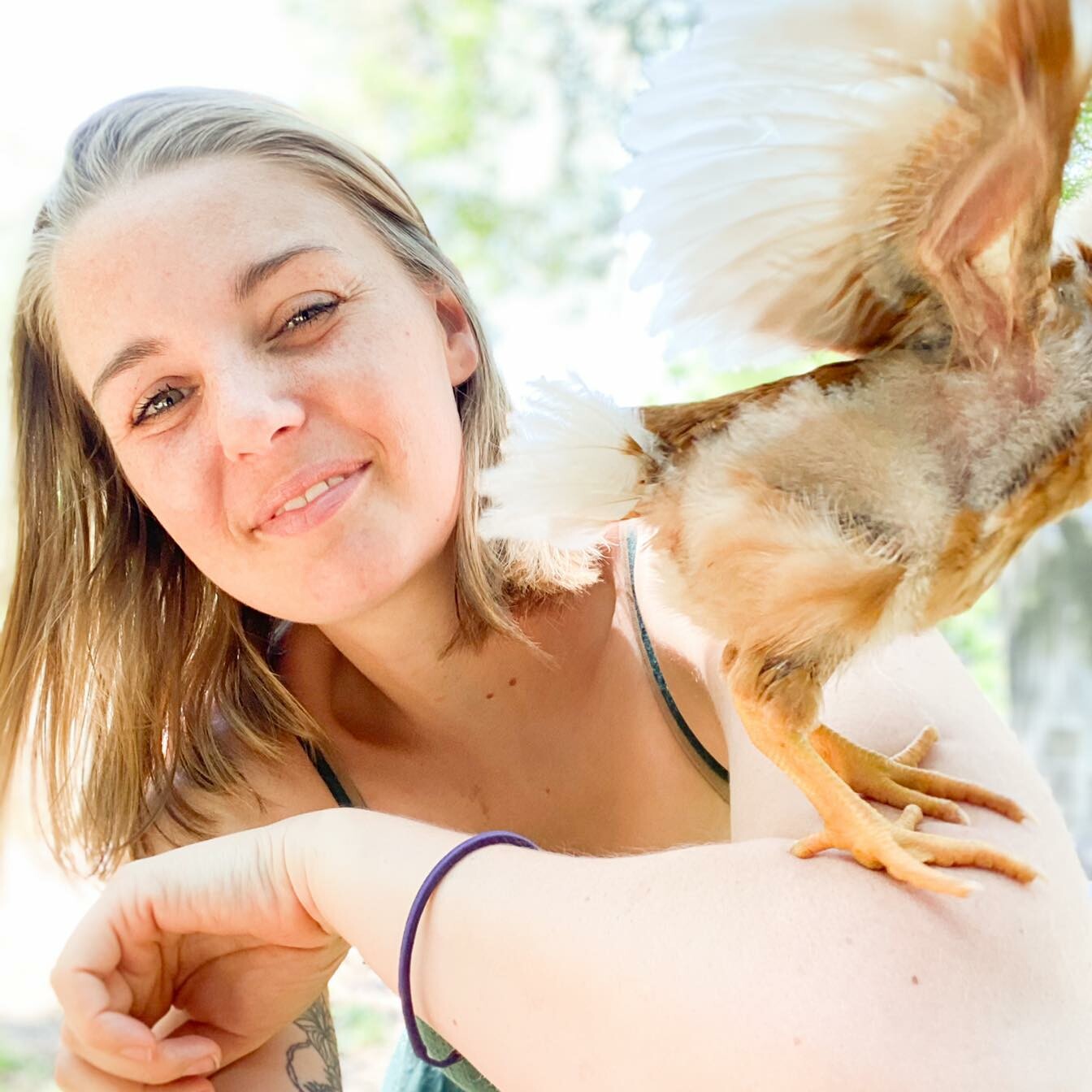 I spent the first decade of my ministry career working in unhealthy and toxic organizational structures that nearly cost me my health, my sanity and my family. There were days when I could barely bring myself to go to work, attend a meeting and I would come home nearly everyday in tears. I was worried about the monster I felt like I was becoming in order to survive, and whether or not I would be able to make it to the end of my race, or if I would burn out, and become a statistic like so many others who had gone before me. For a good period of time, I found myself questioning my sanity almost daily, my health was deteriorating and I wasn't sure how much more I could take.

One night while wrestling with God, I decided that I would dig deep. I decided that I would commit to learning and master the skills and the mindset necessary for me to not only survive, but to flourish. I was not going to go down without a fight. I was not doing to allow the dysfunction of my environment to determine my future or my faithfulness. I was going to shine my light in love, and I was determined that the cycle of dysfunction and toxicity would end with me.

Now, I empower women - particularly those in the helping professions like ministry, missions, non-profit work, nursing and teaching - with the tools they need to stay out of bitterness and burnout, and to flourish in their callings to work or vocations where burnout and toxic culture is particularly challenging and prevalent.
I work with women who want to faithfully honor their callings AND themselves and flourish in life, marriage and motherhood. I do this holistically - and by helping them hone the skills they need to lovingly deploy their courage, authenticity and wisdom in building both boundaries and bridges.
(Pssssst…. keep your eyes peeled and your ears to the ground because I have some products and services in development for the teams and leaders of organizations like churches, missions organizations and nonprofits who are done with burnout culture and are ready to cultivate and sustain a "whole-organization" flourishing culture that lovingly deploys courage, authenticity and wisdom in their leadership and their team.)