Mar 25, 2022 10:33 AM Central
Lauren da Silva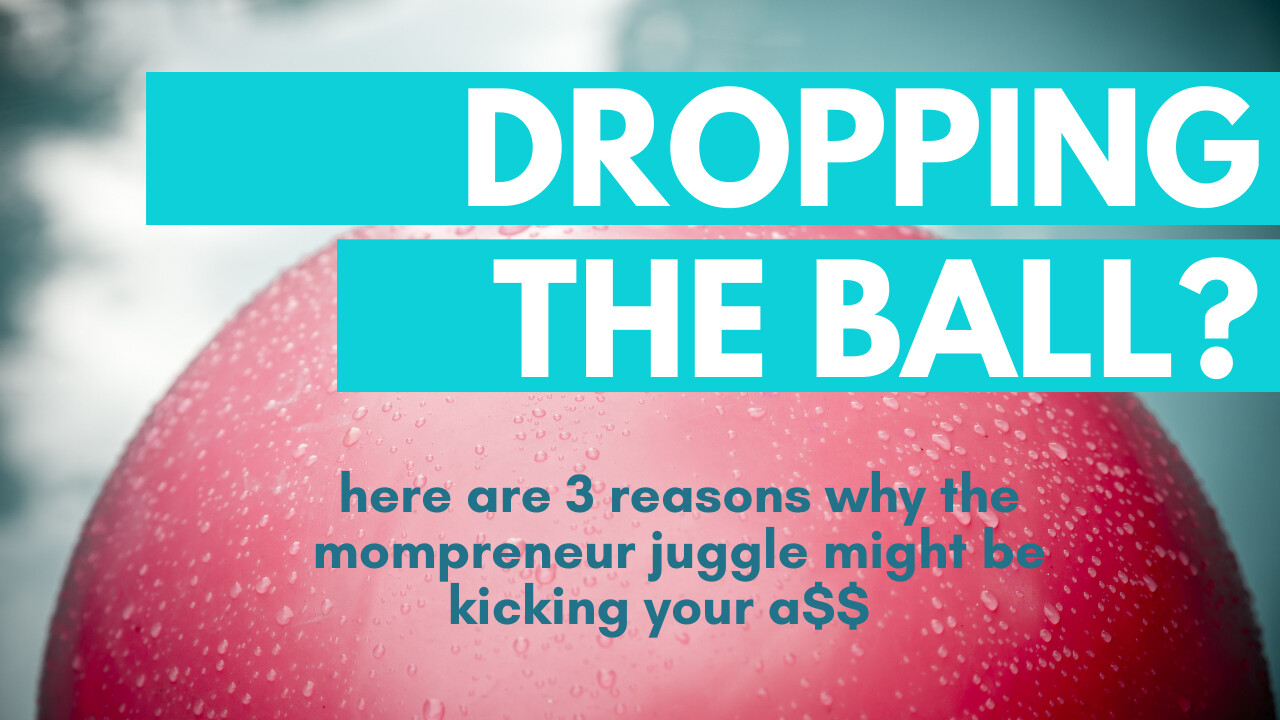 ARE YOU DROPPING THE BALL?
Here are three reasons why navigating life's curveballs may be so hard right now…
On March 24th, my friend Billy and I hosted a webinar called
Pivot! How to navigate life's curveballs
…
our hope was to lay out the most essential tools any solo-mompreneur needs for her pivot plan, her go-to for when life gets unexpectedly crazy.

What we didn't anticipate was the deep, personal, intimate and vulnerable conversation that took place as we shared experiences around life's curve balls.


The women who attended shared that curveballs feel more like brick walls, potholes, being shot at from behind. They shared that they produced fear, anxiety, dread, disappointment, intense resentment and bitterness towards the people they loved most.


As we debriefed later that evening, Billy and I unpacked what was shared and asked, "
Why? Why does it hurt SO much? Why are these balls so hard to catch? Why does it always feel like we are failing while we're being pounded by curveballs?"
Here is what we realized:
On a normal day, most solo-mompreneurs are already drowning. We live in a state of perpetual dread because one curveball and push us under.

And WHY are so many of us drowning to begin with?

1. We are overloaded with "priorities"
Entrepreneurs wear a lot of hats.
Mothers wear a lot of hats.
Solo-mompreneurs don't have enough headspace for all of them.
It is literally impossible for one human being to be attentive to, and to switch between as many tasks and priorities as we have.
2. We are overloaded with emotions
When we have so much to do, we don't have any time "to-be"... emotions are tricky because when we cannot be present to what we are feeling and why, we cannot process those feelings. When we cannot process those feelings, they start to accumulate and it's only a matter of time before the dam walls start to burst and we end up in a state of overwhelmed emotional quicksand and paralysis.
3. We are overloaded, and alone.
So we are expected to do all the things, carry all the things, tend to all the things… and the assumption is that we
should
be able to take care of it by ourselves. Anything less is total failure.
The truth is that the burden of solo-mompreneurship is probably very inhumane.


We are setting ourselves up for failure because we are starving ourselves of the raw ingredients needed for that kind of capacity and flourishing. We are starved of support and connection.


If you can resonate with ANY of this, know that no matter how lonely you feel, you are not actually alone in your struggle. In that way we are actually all in this together and we can start by doing a better job of talking about it.


If you could do with some cathartic conversation, and if you think you need some of those pivot plan tools I mentioned earlier -
click here
to download the replay of that webinar. You'll be so glad you did.

Mar 25, 2022 09:12 AM Central
Lauren da Silva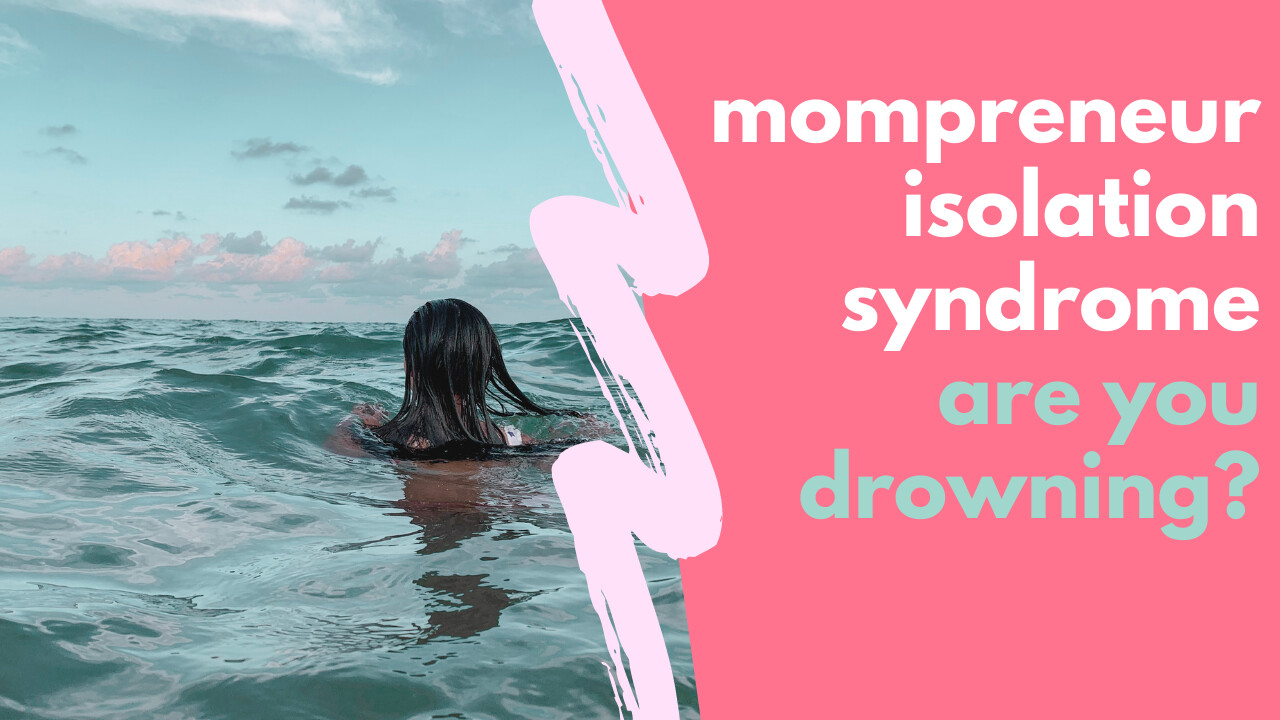 Mompreneur Isolation Syndrome?
Are you drowning?
On March 25th, my friend Billy and I hosted a short webinar called
Pivot! How to navigate life's curveballs
… and well… it threw us a few curveballs.

The experience was born from a hunch. A hunch that other solo-mompreneurs were tired, overwhelmed and reaching breaking point - and that any sudden, unexpected change that was outside of their control would derail them and the progress they were working so hard for in their businesses.


We were spot on.
We were also completely caught off guard.


We had no idea how bad it actually is.


We had no idea how pervasive this problem actually is.


How deep it runs.


We had no idea how close many of our friends and colleagues were to their breaking points.


As
Billy said last night: "
One thing became crystal clear; we, as mothers, women & business people, are needing a village around US (not just our kids!) to support us through the unexpected & help us have courage to pivot when needed...For too long, we have been expected to "do it all"… and usually alone, or at least feeling alone, in our struggles."
We are here to change that. We accept the challenge. We heed the call.
We're pivoting with the feedback we received, with the pain we bore witness to last night.

It was a very delicious taster of what's to come.


Thank you to all who participated; it was gold, thank you for sharing your sacred treasures with us.
If you missed it, and want to catch up -
click here
to have the recording sent to you :)