Aug 7, 2020 01:19 PM Central
Lauren da Silva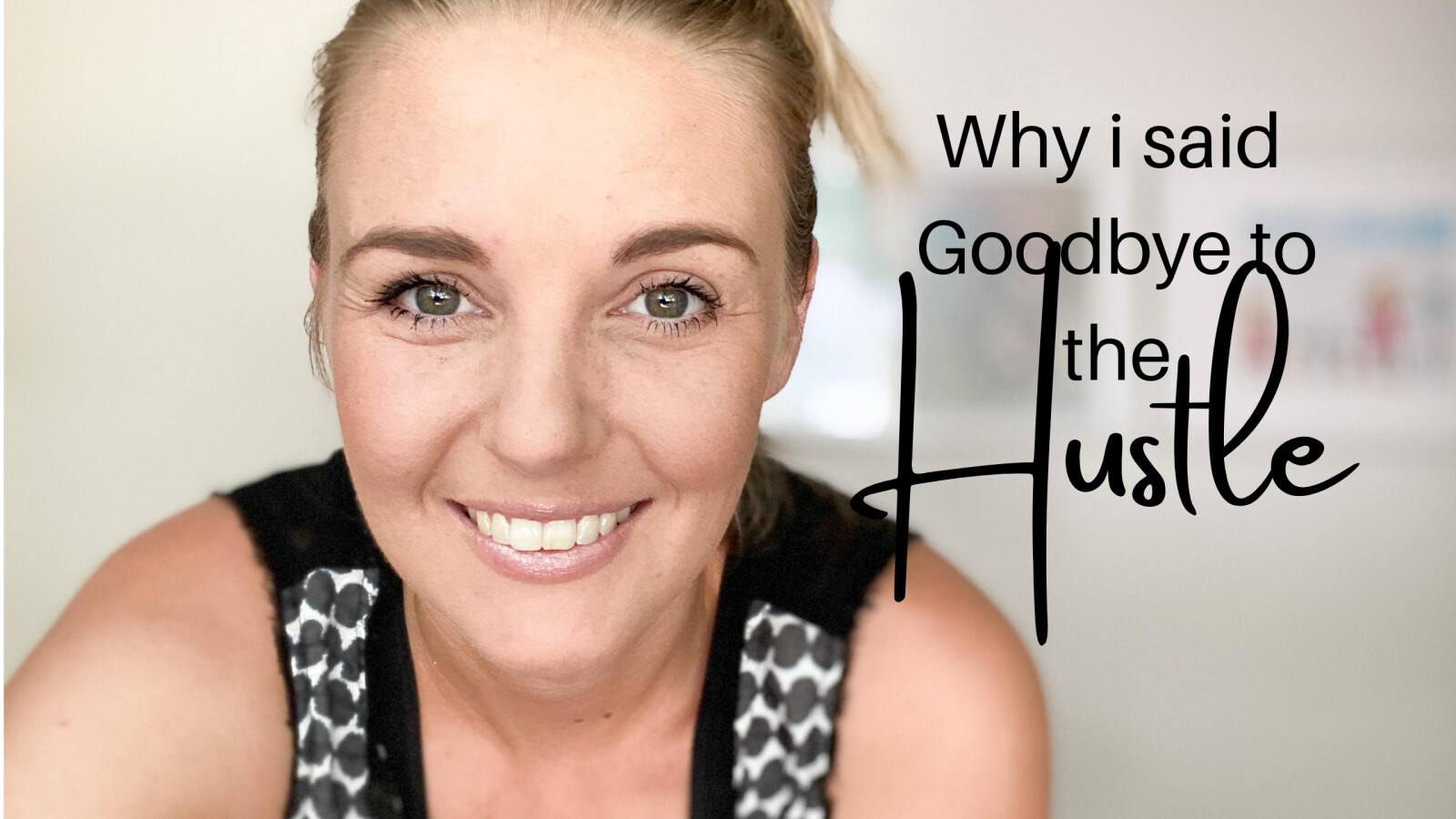 There was a time when I probably would have been extremely proud at my propensity to hustle.

I am by nature pretty driven and hardworking and when the goal is worthy, I can be extremely disciplined and focused. Basically, I am full-on Type A, and hustle was me in my element.
My hustle does have a darkside though. Discipline and focus becomes ruthless elimination of any distraction - even if that distraction happens to be another human who I love and who loves me back. Hard work turns into self-harm as I feel my body groan under the weight of its workload. Early mornings, late nights, all work, no play or rest - all in the name of strong work ethic and whatever it is I start to believe is worth the cost of my health and my peace.
I think the worst part about all of this is that it actually works (at least for a while) - goals are accomplished, a system flooded with adrenaline feels amazing and even better is the value that an achievement, no matter how arbitrary, can bestow upon a small self-esteem pretending to be confident and secure in who she is, and not what she does.

It works… until it doesn't. It works until bodies start to give in after years of abuse. It works until marriages and friendships are eroded until there's nothing left, and it works until your appetite for achievement or value becomes so insatiable that nothing satisfies for long or how it used to.


Here is the real problem with hustle though. The issue undergirding all of that self-destruction is that the energy driving most of our hustle is scarcity and shame.

Hustle is not about hard work or productivity.

Hustle is a posture and an energy.

It's an expression of scarcity and an experience of danger or threat to who we are.
It's fight or flight in action.
If you know anything about fight or flight you know that it is a physiological and emotional state that is only supposed to be short term and for extreme, dangerous situations.
Rest doesn't happen there.
Peace doesn't happen there.
Reproduction and fruitfulness doesn't happen there.
Real growth gets stunted there.
Healthy energy can't be sustained there.
Creativity & imagination is non-existent there.
I am learning that when I find myself in hustle-mode, that I am also in fight or flight mode, I am avoiding pain or threat of some kind. The only way through or beyond that is to turn towards it, to remember and to know that I am worthy, that I can live shining my light and pouring love out onto my world.
Hustle is fear of loss or losing, it is shame and fear responding on your behalf, its self-protection - and it's also isolation when you need connection more.
If we are honest with ourselves, we can acknowledge that a lot of us structure our lives around avoiding pain.
What if we chose to structure it around pursuing love?
What if the energy we need to succeed in life isnt hustle, what if it is courage infused with love and it's rooted in deep peace and a confidence that we are safe, that we are valuable and that life is good?
What if there is always more than enough time?
What if it were fun and easy?
The commitment I am making to myself, and the one I am inviting you to make for yourself is to consistently examine my foundation and the energy propelling me. Am I prepared to work hard? YES! Do I want to live my life having left nothing on the table? HECK YES! Do I believe it's worth sacrificing my health, love and peace for? Never again.

I can choose to do all of that from a place of already, right-now, in-the-present deep satisfaction and peace.


What about you? Are you ready to let go of the fear and the shame and shine in your love?


If you are reading this and are concerned that your hustle might be starting to take its toll on your health and wellbeing, you might be interested in a free quiz I put together for you. Click here to access the "what is your survival mode score?" quiz!