Aug 31, 2020 12:54 PM Central
Lauren da Silva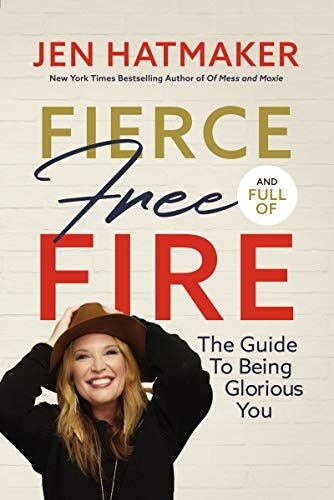 I have always been a fan of Jen Hatmaker.
Since Always.
I love her sense of humor, her honesty and vulnerability and frankly, her relateability.
I was super excited to see her latest release:
Fierce, Free & Full of Fire
at our local library (I am always, all about our local library).
I loved it.

I started it on a Saturday night, and finished it by mid-afternoon on a Sunday.
I devoured it.
I am all about stories and wisdom and honesty. In a book I feel like I can sit at the feet of my friends and mentors and just soak in their words and their hearts as nourishing gifts to my own heart and my life.
Fierce, Free & Full of Fire
reads like a generous and thoughtful letter from a big sister, a favorite aunt or an older mentor full of all the good things about life, love and being ourselves that we would hope none of us will need to wait until we are in our 60s before we figure out.
"The guide to being glorious you" takes you through the process of figuring out who you are, what you need, what you want, what you believe and how you connect.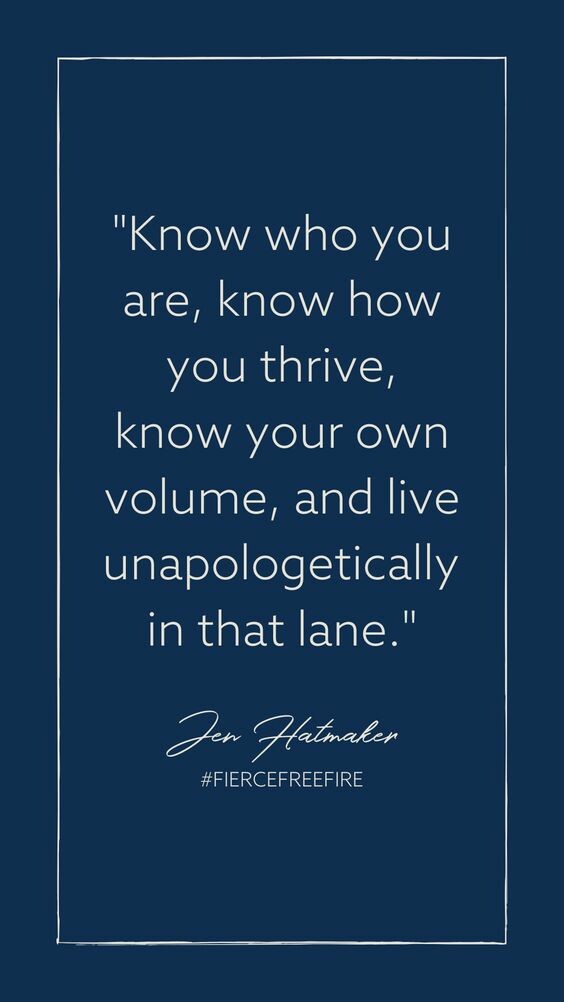 Its a courageous call to you being you, fully you and totally unapologetically so.
Its fun, funny, honest, easy to read and DEEP.

I loved it and I think you will too.
Aug 21, 2020 11:07 AM Central
Lauren da Silva
At first, a little disappointingly so. I am not sure what I was expecting - but once I got over that I really did enjoy how quick and easy to read it was - short chapters, really easy to understand and all of that.
Additionally, the entire side of my book is bursting with sticky notes due to quotes I wanted to write down or remember, exercises I wanted to record and thoughts or ideas I wanted to process later - and that is (at least to me) always a good sign.
The entire final section of the book is also a literal guide and toolkit that is really easy to reference in situations where you may need help processing what is happening or making a decision about how to act.
I know from experience that conversations around this topic are usually extremely emotionally-charged (and for good reason - toxic workplaces cause an incredible amount of personal, emotional and physical pain to the people suffering in them) - and I found that the book was (at least to me) rather muted emotionally speaking. The damage caused by toxic work places and leaders was acknowledged but the authors did camp out there for very long - they went straight to work passing on the tools that a reader would need to deploy in order to start gaining control of their lives again.
Basically, this is not the book to pick up if you are hoping to participate in a literary pity party, or are hoping will substitute your therapy bills/sessions.
Its a little empathetic - but its mostly empowering and very, very practical.
4/5 from me :) Mostly because I can imagine people who need to process all the feels would probably find it lacking in that department. Other than that - if you need helpful answers/solutions pretty fast - you'll get them.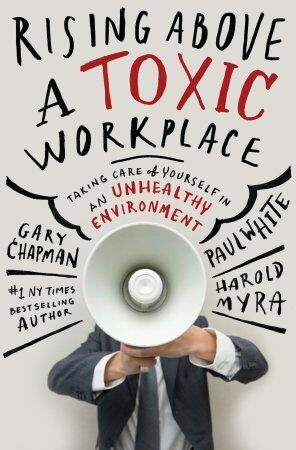 If you would like to join or participate in a support community for women committed to staying out of bitterness and burnout, and flourishing in all things - why don't you hop on over and be a part of
my free facebook group :)
I can't wait to welcome you!
Aug 7, 2020 11:27 AM Central
Lauren da Silva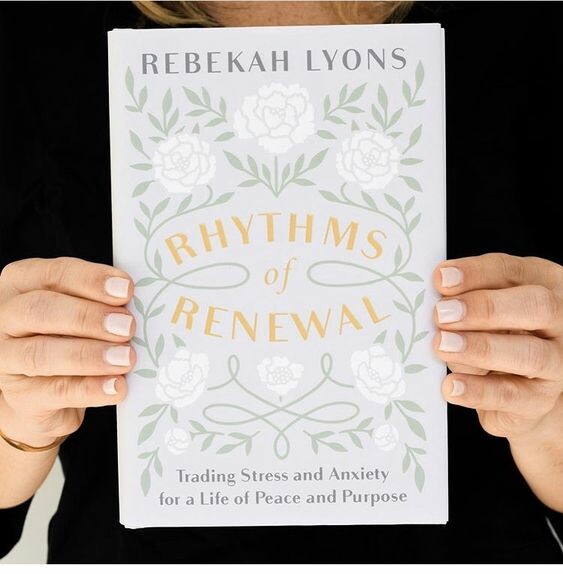 I first listened to Rebekah Lyons' Rhythms of Renewal right at the start of the pandemic and back then, it felt like a much needed intervention (because… pandemic).

What I love about this book is how simple and easy it is to read (or listen to), but simultaneously how deep and thought provoking it is.
During a discussion on how much we enjoyed it, one of my friends (Aoife Stone), made a good point when she mentioned that she thought the title was a bit misleading. Someone not struggling with stress and anxiety may walk past it assuming it's not for them… however - anyone wanting more peace and balance in life (nearly all the humans) should absolutely pick it up!

I read it again about 3 months after listening to it for the first time, and while I had already made many significant changes to my life after the first sitting I had with this book, even within such a short period of time I was able to identify really constructive wisdom and make even more positive changes as a result of fresh eyes and coming at it from a slightly different perspective.
I am really glad I got myself a hard copy - this book is probably going to be something I use to take stock of where I am at and where I want to be at least annually - and yes, it really is THAT simple and easy to read that anyone should be able to squeeze it into their lives at least once a year and have it add tremendous value each and every time.
So in summary:

**Rhythms of Renewal ** is an incredible read for the season we find ourselves in, and beyond.
It is incredibly easy to read: the chapters are short (so you could pick it up and finish one or two in one sitting), simple and to the point. At the same time it is incredibly DEEP and thought-provoking.
My book club sisters and I also appreciated how holistic it is - it covers every area of who we are and helps us to think about ourselves and what we are experiencing from a number of different angles.
According to Lyons, the 4 rhythms each of us need to cultivate to experience continual renewal are:
Rest

Restoration

Connection

Creation
When I went through it 3 months ago, the rhythm I needed to lean into most was Creation, as of last week… it is Rest… how about you? Which Rhythm do you think you need to cultivate more intentionally? Have YOU read Rhythms of Renewal? What did you think?
You can pick up Rhythms of Renewal Here:
https://www.amazon.com/gp/product/0310356148/ref=as_li_tl...
And if you think you could do with a tribe of fearless women making big moves to banish burnout and bitterness and flourish in all things, why don't you head on over to our Free Facebook Community? We can't wait to have you!