Mar 25, 2022 09:12 AM Central
Lauren da Silva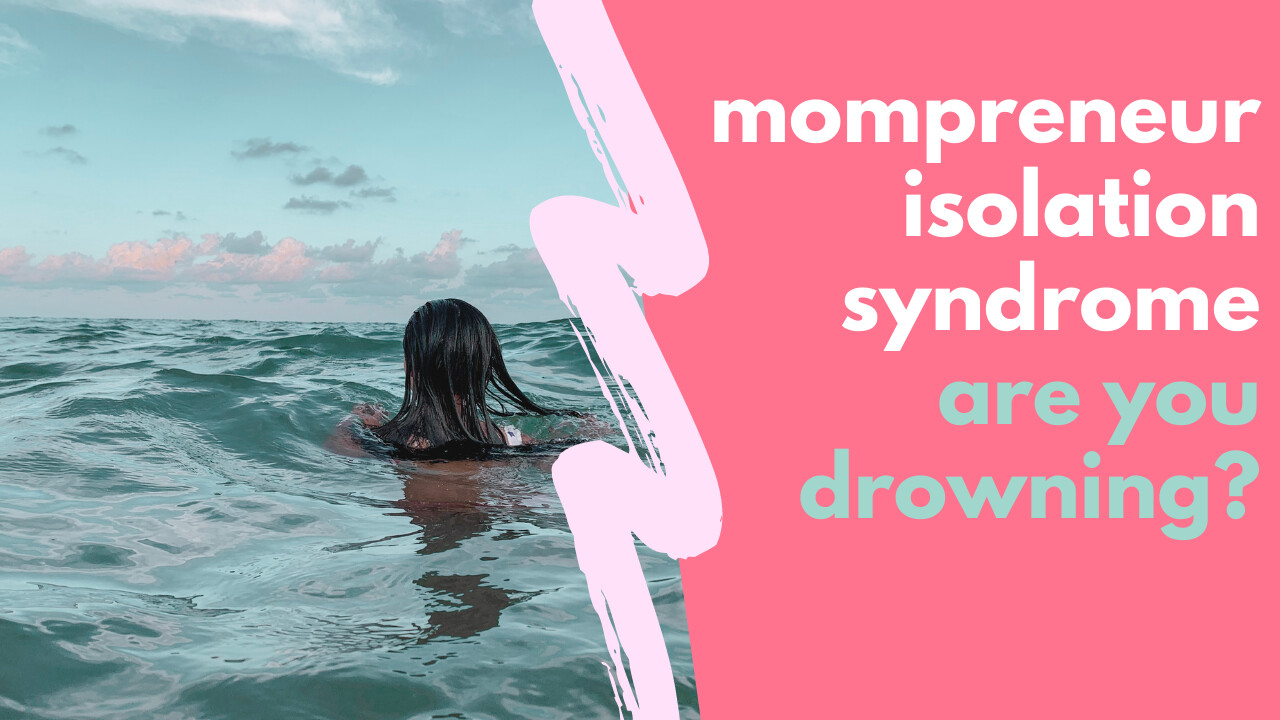 Mompreneur Isolation Syndrome?
Are you drowning?
On March 25th, my friend Billy and I hosted a short webinar called
Pivot! How to navigate life's curveballs
… and well… it threw us a few curveballs.

The experience was born from a hunch. A hunch that other solo-mompreneurs were tired, overwhelmed and reaching breaking point - and that any sudden, unexpected change that was outside of their control would derail them and the progress they were working so hard for in their businesses.


We were spot on.
We were also completely caught off guard.


We had no idea how bad it actually is.


We had no idea how pervasive this problem actually is.


How deep it runs.


We had no idea how close many of our friends and colleagues were to their breaking points.


As
Billy said last night: "
One thing became crystal clear; we, as mothers, women & business people, are needing a village around US (not just our kids!) to support us through the unexpected & help us have courage to pivot when needed...For too long, we have been expected to "do it all"… and usually alone, or at least feeling alone, in our struggles."
We are here to change that. We accept the challenge. We heed the call.
We're pivoting with the feedback we received, with the pain we bore witness to last night.

It was a very delicious taster of what's to come.


Thank you to all who participated; it was gold, thank you for sharing your sacred treasures with us.
If you missed it, and want to catch up -
click here
to have the recording sent to you :)