Jul 28, 2021 09:15 PM Central
Lauren da Silva
We did it... we caved... we watched that movie on Netflix as a family and our children's big, shiny "pleeeeeeeeeeaaaaasee faces" (see Bluey & Bingo below for exhibit A), together with the overwhelming shame we felt for being pretty straightforward "no-parents" we basically had no choice but to schedule a Yes-Day.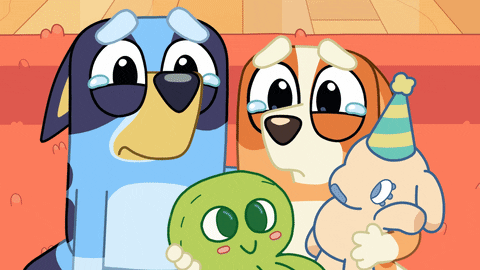 ...And boy am I glad we did. Aside from the really great (NOT perfect - more on that later) day we had as a family, doing something completely new for us created a really great opportunity for us to see things about ourselves, our children and parenthood that I had never seen before.
For some context... and before anyone asks here is the movie that started it all: Yes Day ... The basic premise is that you give your kids more free reign on a yes day than usual in the hopes that you seem less like the fun police on other days.

We don't really care if our kids think we're fun police (although we do like having fun together as a family), but we did like the idea of giving our kids some responsibility (I think that this is what most of us misunderstand about a yes-day - its actually giving children MORE responsibility than usual, not less), and we were very curious about what they would choose for us to do together if they had (mostly) zero restrictions placed on how we do family time.
Our older kids had 2 weeks to put together a plan, and here were the boundaries they had to work within: (Our rules were a little less generous than the movie):

- We had to stay in Waco (more or less).
- They only had a $50 budget to work with.
- Only one junk food/unhealthy meal.
They really blew us away... from the attention to detail & thoughtfulness they put into the itinerary for the day, to being quite meticulous about staying in budget, they really did plan a really great day :) (again, it... or should I say WE weren't perfect)...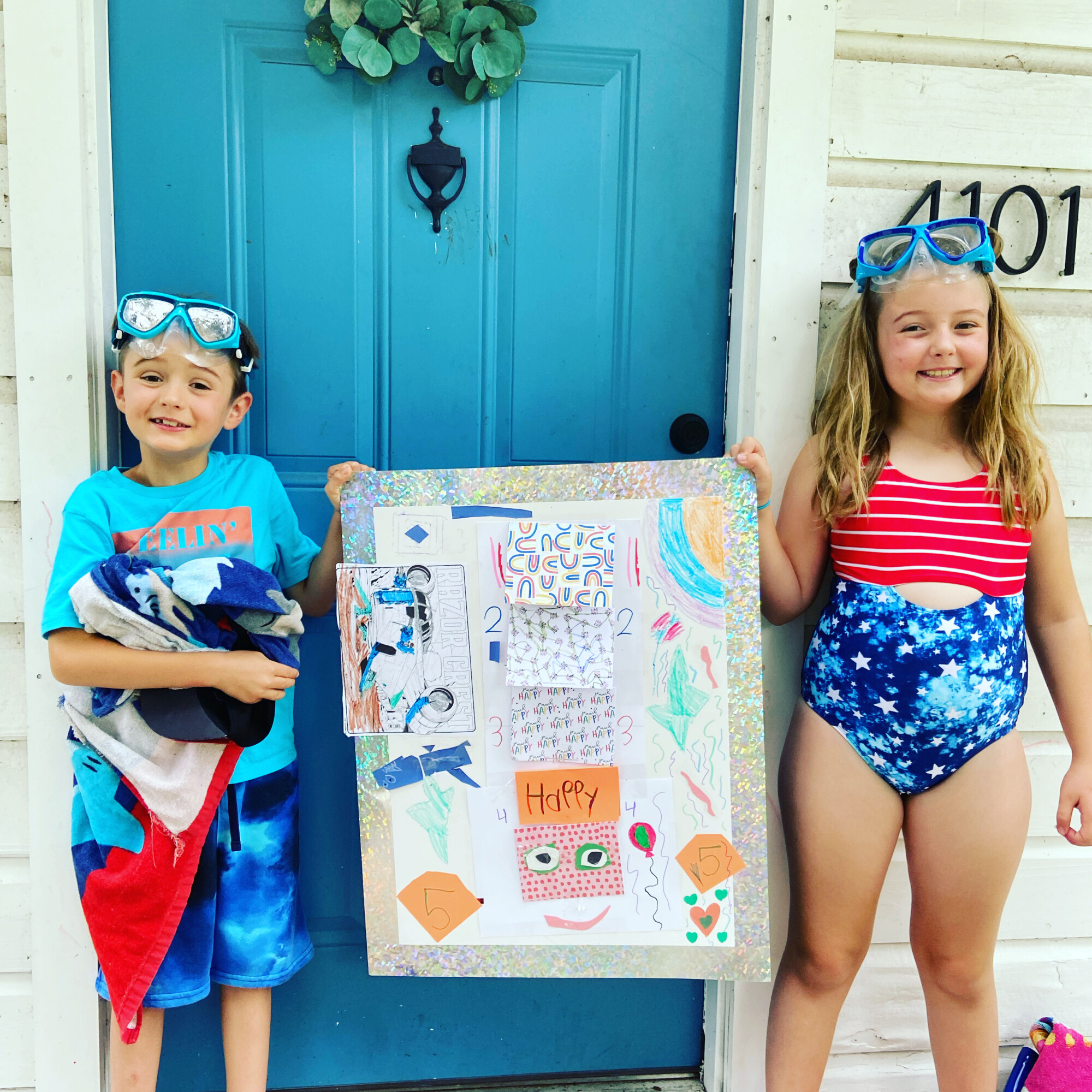 ...but here are some things that I learnt about motherhood, myself & my children that really made the whole experience worth it:
1. My control issues run way deeper than I think/am aware of on a day-to-day basis.
I am not proud of this but I had to sneak a peak at the itinerary the day before because of how not knowing what was going tp be happening was starting to get to me.

I don't think that they derailed our day much, I was just surprised at how much anxiety the experience generated. I am not in a crazy shame spiral about it or anything - I choose to make it ok - in that I see it as something to see, know & learn from, not something to judge and heap shame on myself over. Like everything in life, we can't change or address what we can't see and I am grateful for the opportunity that this day gave me to see something that I am hopeful for change over :)

2. I set my own bar for "supermom" waaaaaaay too high
Either our kids set it way lower, or maybe its just set with different standards in mind.

One of our greatest fears around a yes-day was that our kids were going to want something from us that we weren't capable of... that they were going to ask for something we couldn't give them... and so we just avoided ever making room for them to ask.

Meanwhile, our children's requests were simple and easy. Our children's wishlist wasn't insane, it wasn't even that indulgent (accrording to our standards anyway)... it was thoughtful, fun and revolved around simply being together. Swimming, water games, walks in the park, unlimited swinging, splash pads, more swimming, a visit to our old farm, more swimming, movies with slushies & more swimming & some Starwars.
None of it was particularly hard to do or say yes to... yet somehow, in the normal day-to-day of life its just stuff that gets put on the back burner, or I guess, hard to stay fully present in.
And yet, not a single moment of our day was something we couldn't easily prioritize into any given week of our lives moving forward.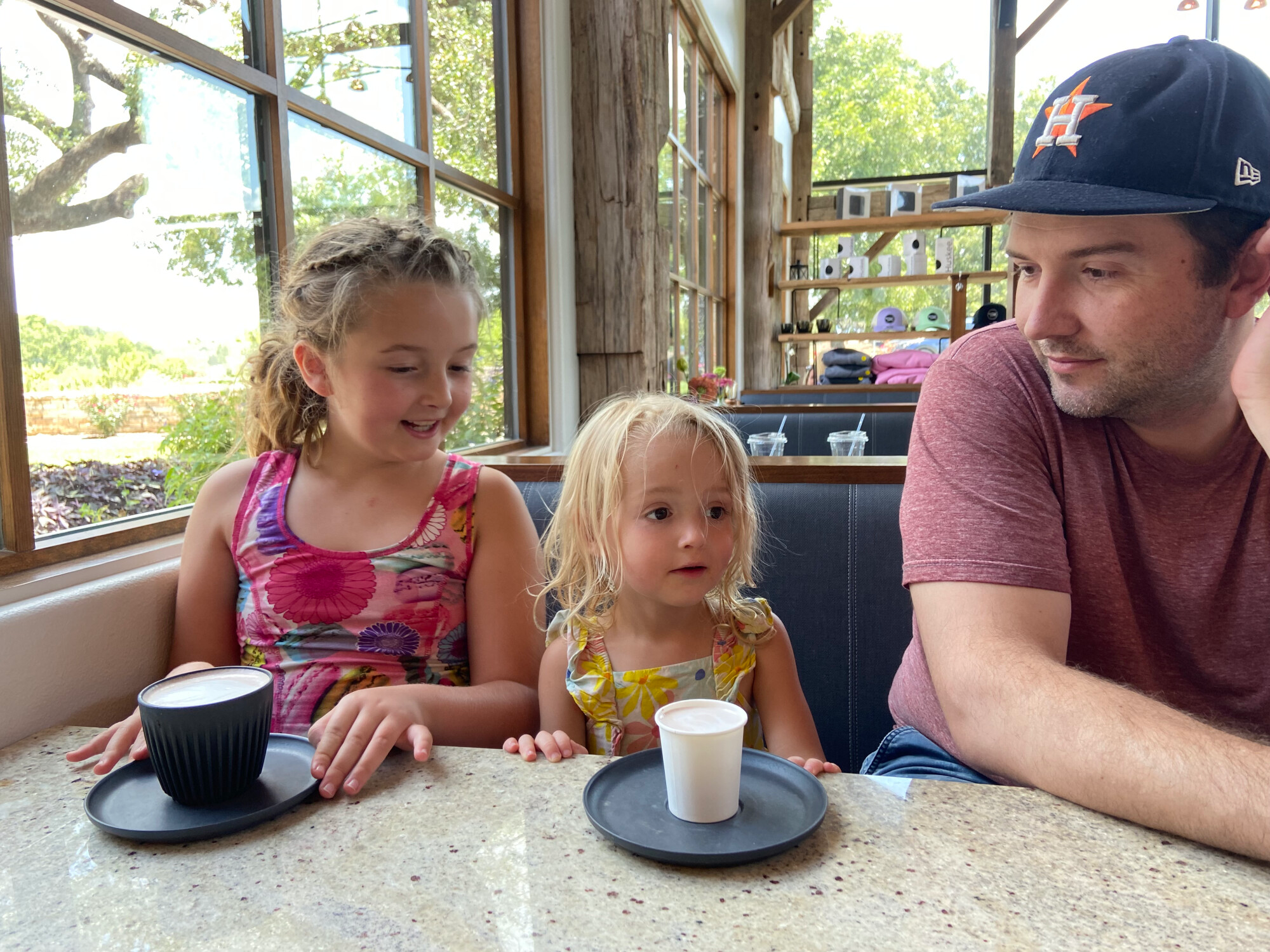 It made me realize that I have been holding back from really embracing the simple joys I am able to give to my children, because I focus so much on the more extravagant and elaborate 'joy' that I can't.

3. A great day does not equal a perfect day.
And a great day doesn't need perfect people for it to be great.

We did have a great day - but there was absolutely nothing perfect about it. Behind the pictures and the smiles was the snottiest toddler, and at least 2 epic "I am so tired so I am going to be an unreasonable lunatic" episodes. In addition, there were moments when Danny & I were just not feeling any of that magical "Yes-Day" mojo that Jennifer Garner promised us... and I was a bit of an asshole at least twice.
We still had a great day.

Life doesn't need to be perfect to be good.

You and your kids don't need to be perfect to be enjoyed or enjoyable.

There is magic, but it doesn't look like the movies. It's much more special than that. We just need to be willing to see it without them (the movies that is).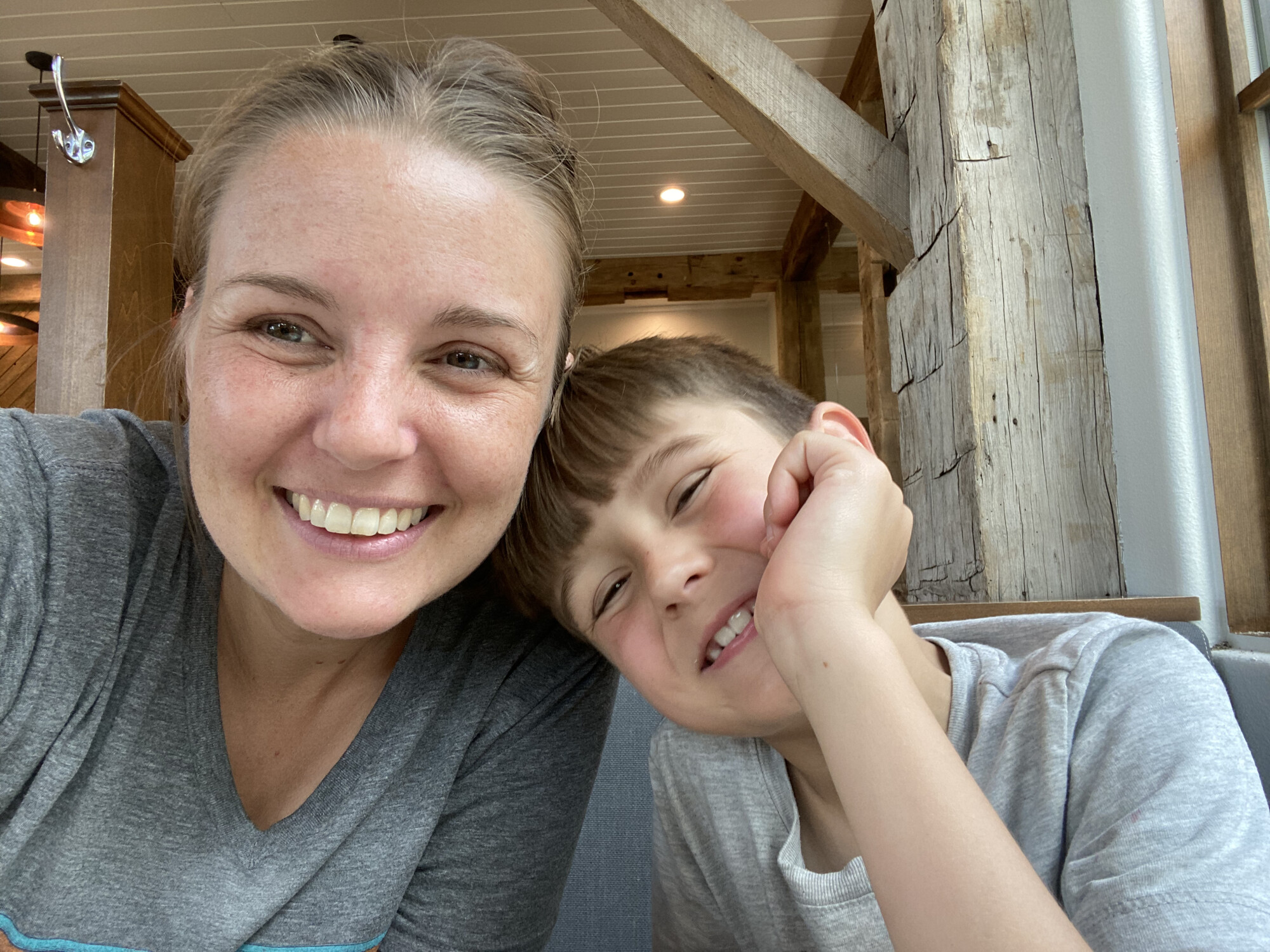 Have you ever had a yes-day? What was your experience? What did you learn about yourself, your kids or motherhood?