Aug 31, 2020 12:54 PM Central
Lauren da Silva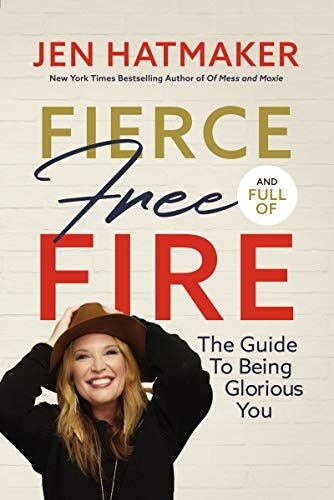 I have always been a fan of Jen Hatmaker.
Since Always.
I love her sense of humor, her honesty and vulnerability and frankly, her relateability.
I was super excited to see her latest release:
Fierce, Free & Full of Fire
at our local library (I am always, all about our local library).
I loved it.

I started it on a Saturday night, and finished it by mid-afternoon on a Sunday.
I devoured it.
I am all about stories and wisdom and honesty. In a book I feel like I can sit at the feet of my friends and mentors and just soak in their words and their hearts as nourishing gifts to my own heart and my life.
Fierce, Free & Full of Fire
reads like a generous and thoughtful letter from a big sister, a favorite aunt or an older mentor full of all the good things about life, love and being ourselves that we would hope none of us will need to wait until we are in our 60s before we figure out.
"The guide to being glorious you" takes you through the process of figuring out who you are, what you need, what you want, what you believe and how you connect.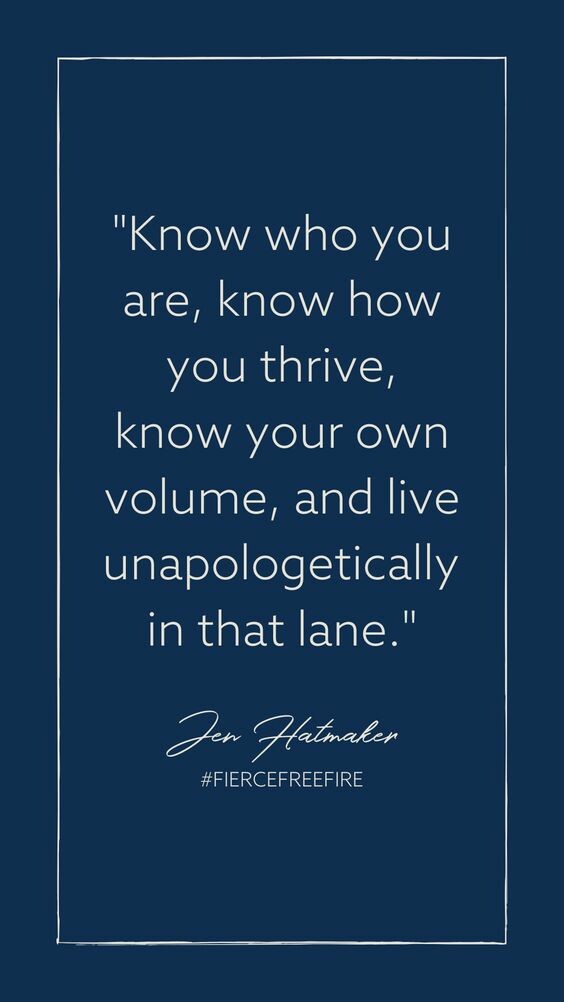 Its a courageous call to you being you, fully you and totally unapologetically so.
Its fun, funny, honest, easy to read and DEEP.

I loved it and I think you will too.