Aug 21, 2020 10:34 AM Central
Lauren da Silva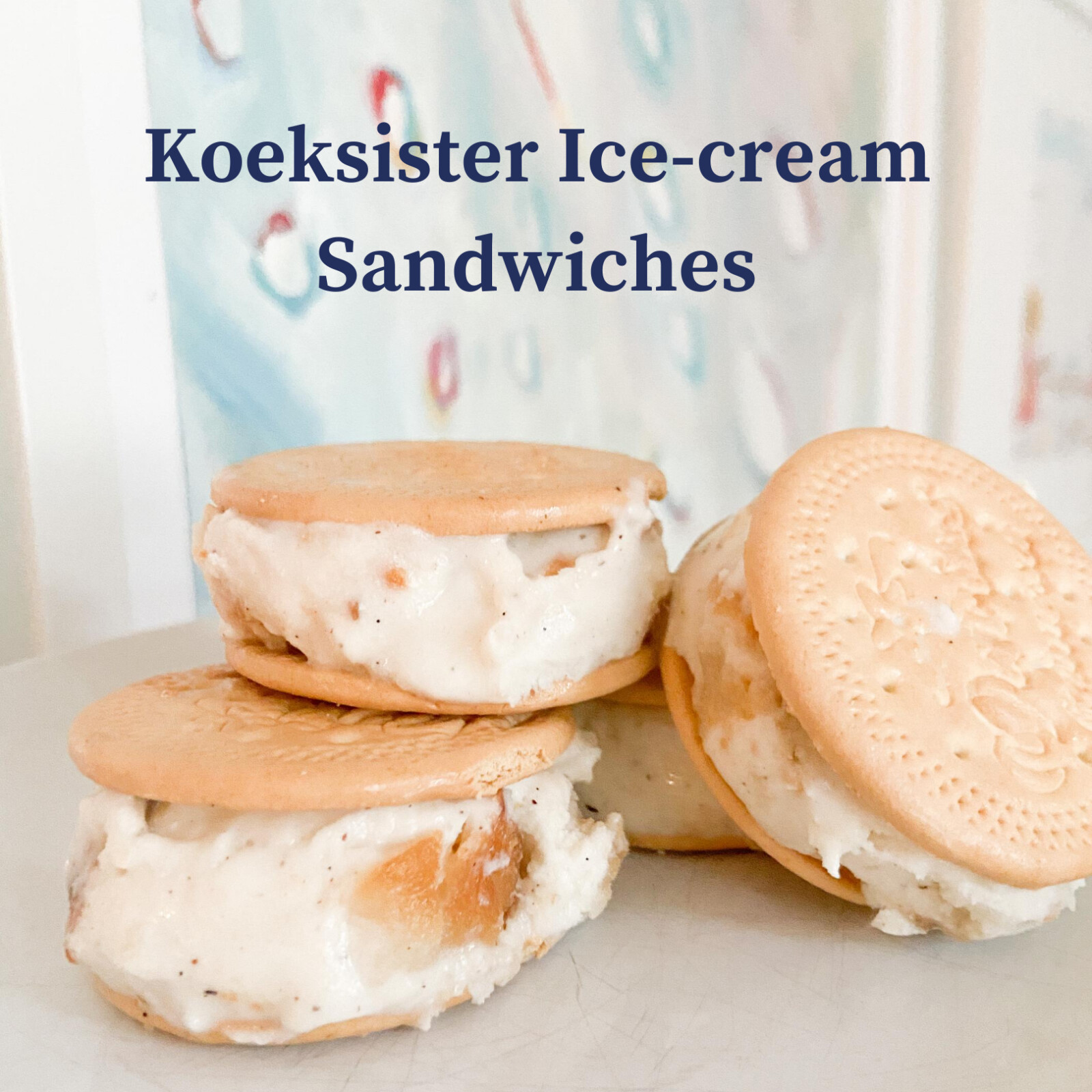 Yes... you heard right...
And yes... prepare for your mind to be blown!
I don't even think that this recipe needs an actual introduction, but I will say that the reason why I chose a Marie or Maria biscuit is simply because they are a South African classic, and available as a
Maria
here in the US. Another great substitute would be a ginger biscuit.
Alrighty, thats enough chit-chat... here's how you get this beauty into your belly!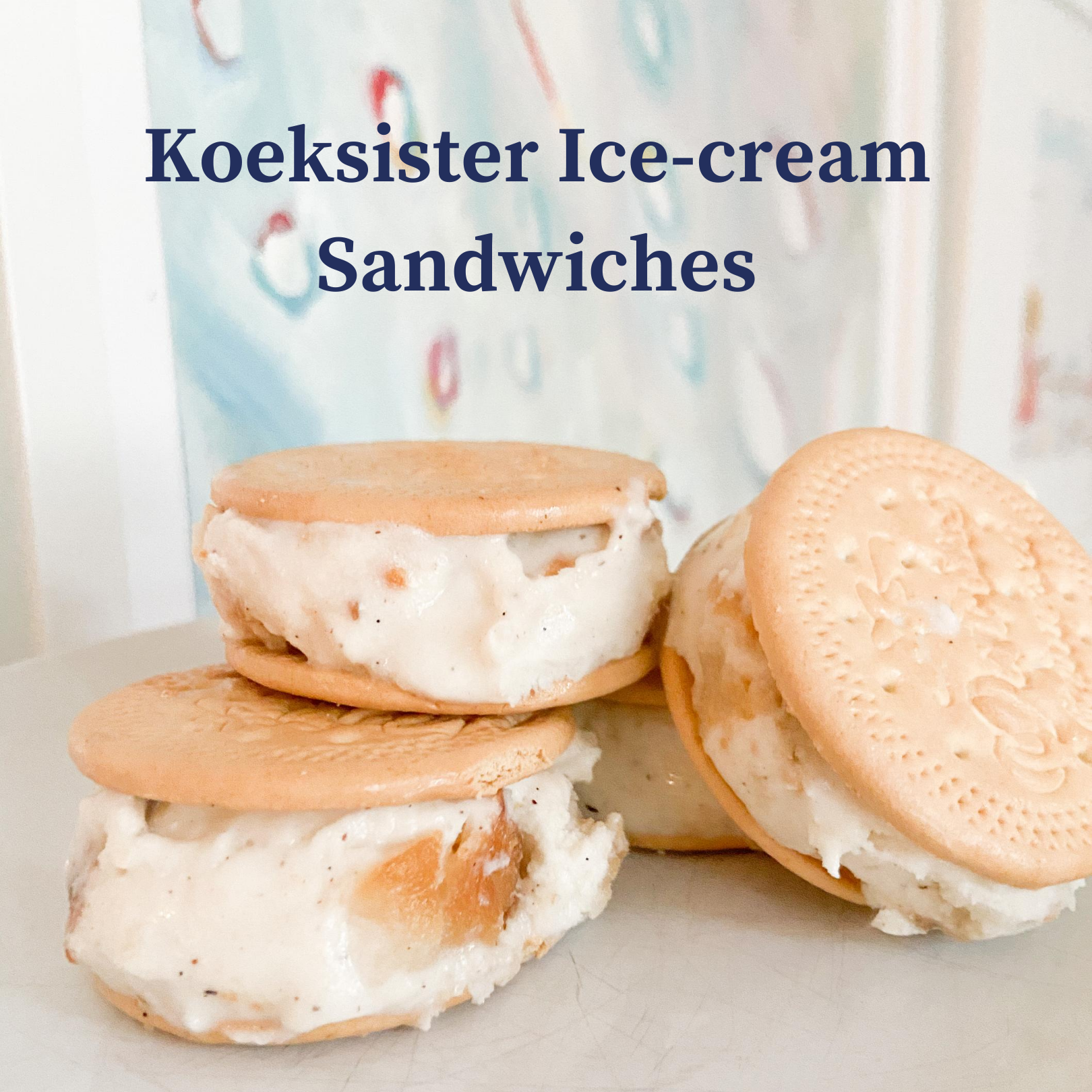 KOEKSISTER ICE-CREAM SANDWICHES:
4-6 Scoops of your favorite Vanilla Ice-Cream
1. Chop up the koeksisters into small pieces
2. Mix or stir your ice cream until its soft enough to incorporate the koeksister pieces but not completely melted.
3. Mix in your koeksister pieces and place the bowl back in the freezer for 15-20 minutes so that it can firm up again.
4. Remove mixture from freezer - it should not be frozen solid, but needs to be firm enough to be able to shape the ice cream in the cookies.
5. Place large tablespoon fulls of ice-cream on your bottom Marie/Maria cookie, add the top cookie and smooth the sides so that the ice cream sandwich is filled out. Make your ice-cream sandwiches one at a time. Place them into the freezer (in a container that can close) as soon as each one is done so that they don't melt.
7.Freeze for 2 hours to overnight.
8. Enjoy!