Jul 2, 2020 04:17 PM Central
Lauren da Silva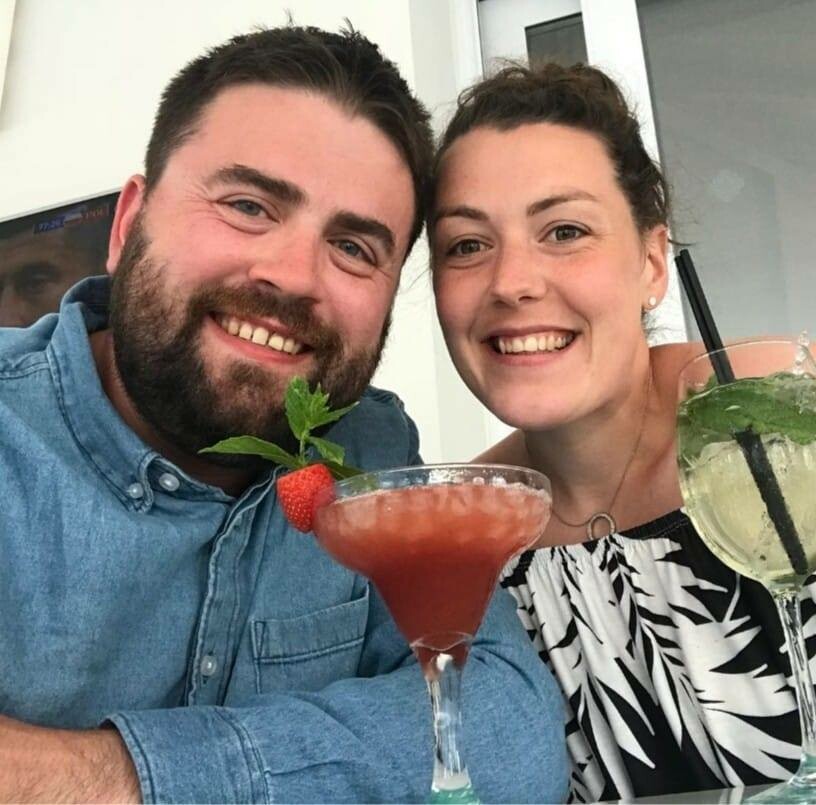 You guys!!!! Listen to Aoife's success story while participating in the
Stress & Self-Care Reset
!
Aoife has been a client of mine for a while now and as a nurse we knew we had to figure out how to help her manage her stress better... Can you imagine nursing during a pandemic!!??
"As a nurse I can experience high levels of stress depending on the day, so I made up a roller and would use it every now and then and it helped but I didn't see massive improvements. Then I read about how consistency is key. So I started applying the roller before each shift and also as a stressful situation would arise. After about 2 weeks I really began to notice a difference in my stress levels. Now, just smelling it helps me feel instantly calm and its become my go-to for stress.
🦋
"
"I have noticed my sleep pattern has changed/improved. I'm tired at the right time now (at night not at random points of the day/night). And the work we have been doing with our mindset has been good, been doing it daily and beginning to see a positive shift in my thought patterns
😊
"
You guys, if a nurse during a pandemic can start experiencing some reprieve from the chaos we're experiencing... I think you can too!!!!
Hands up:
who wants to be sleeping better and feeling calmer under stress???? Who's ready to actually make those changes and get those zzzzzzz's
😴I
If you would like more information about how the Stress & Self-Care Reset can possibly help you smash out of Survival-Mode - click
HERE.